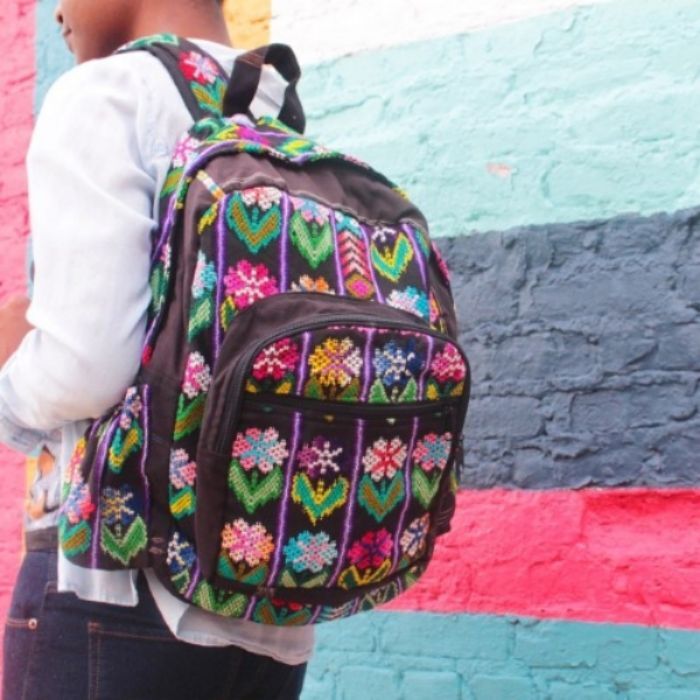 Can you remember your first day in kindergarten? Your first class in college?
I was six years old on my first day in a formal school setting.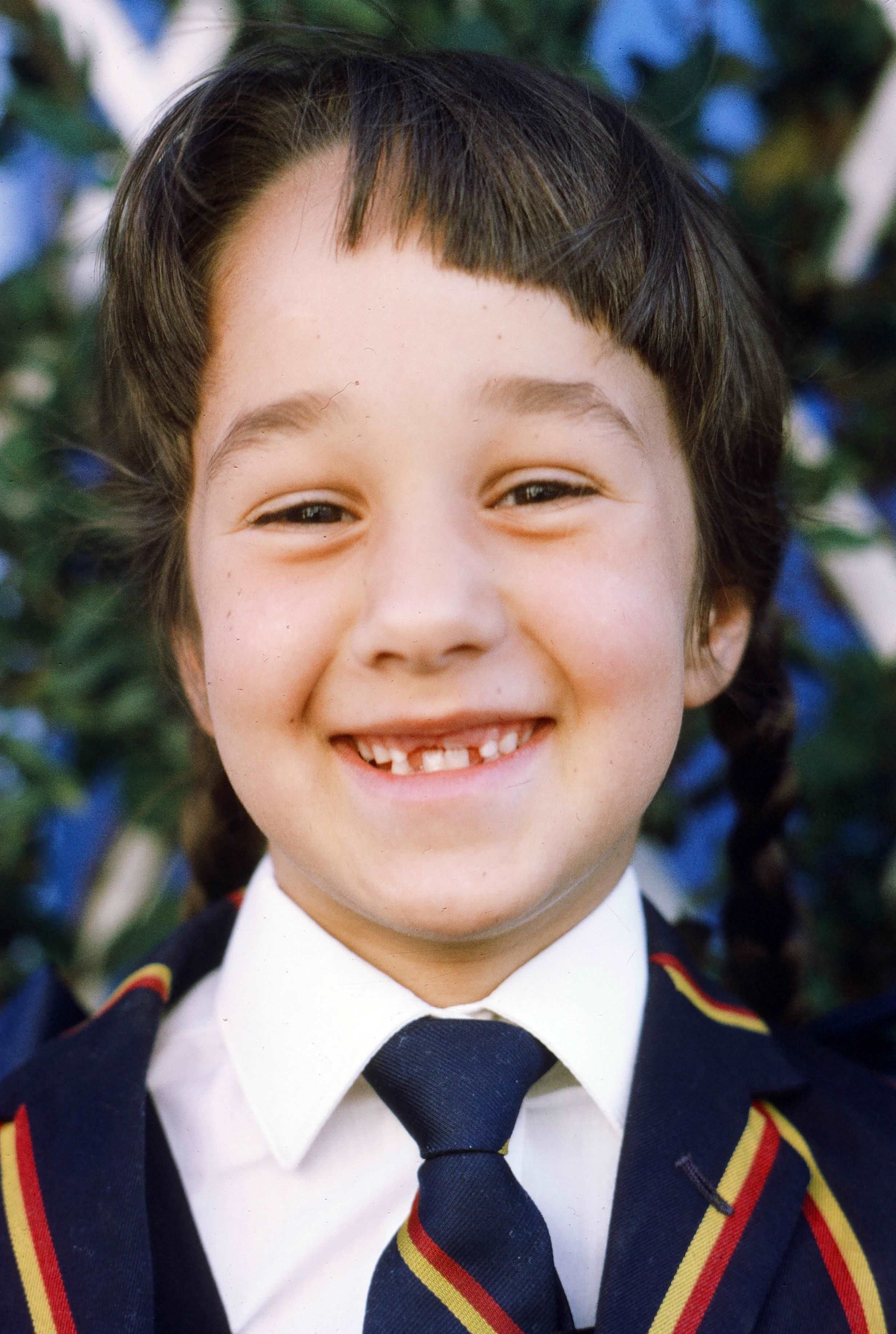 Those days first grade was called Sub A in South Africa. Three front teeth missing, two braids, a brand-new uniform a few sizes too big, an empty bookcase (the boxy kind), and a peanut butter and jelly sandwich wrapped in wax paper. Me being the firstborn, this was a well-photographed threshold in my development, and everyone in the family was equally excited. Our house was across the street from the primary school. My mom walked with me to the classroom on the hill, where many of the little faces were tear-stained as the new students clung to their mothers' legs in trepidation of the looming separation.
Not me.
"You can leave now, Mommy. I'm not a crybaby." (My mom was quite offended by my declaration of independence that day.)
SKILLS
Twelve years later, an immature 18-year-old emerged, again without tears because I was happy to be "free". For a long time, I was ignorant of the benefits I gained by my enrollment year after year. Only after I met young people from different backgrounds for whom formal education was an impossible dream did I realize the extraordinary bonus of having parents and teachers investing in me. The necessary skills for learning that attending school equipped me with, like reading, concentration, and endurance, continue to bear fruit today.
However imperfectly a traditional school system performs, the mere access to a world of knowledge and opportunities for growth that they provide justifies its vital existence in our communities. We often remember and talk about the positive influence of dedicated teachers in our formative years.
So, who is going BACK to school these days?
Most to be admired and cheered are the individuals who return to college as adults in their second half of life. A friend of mine went to nursing school as a single mom in her late 30s, graduated, and celebrated with a backpacking trip in Europe!
Distance learning became necessary during the lockdowns of the last few years and continues gaining momentum. The number of learners enrolling in MOOCs (Massive Open Online Courses) increased from 300,000 to 220 million in the decade between 2011 and 2021. Even so, most students will get on the bus or a bicycle, walk, drive, or be driven to a schoolhouse this month.
We have heard, "Education is not the filling of a pail, but the lighting of a fire." Yet we know that filling bags with textbooks and computers is the reality all students deal with daily. At Unique Batik we offer a range of bags for this very purpose. Buying your bags here will enable a Guatemalan student to plan on going back to school too!
DROP OUT
Approximately 5% of high school students in the US do not graduate, and the drop-out rate for college students is around 40%. In striking contrast, the financial limitations and a general lack of motivation in Guatemala mean that 41% of teenagers (aged 13-18) do not attend school. Only 10% of youth enroll in college education. Fortunately, several non-profits in Guatemala are focusing on changing this trend. I have interacted with some of these organizations and have seen firsthand the impact of mentorship and practical friendship. Forging My Tomorrow is the brainchild of a dynamic Mayan couple in Panajachel. This leadership and mentoring program has been the instrument of breaking cycles of poverty and ignorance for many families in rural Guatemala. Read about their work here.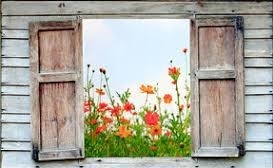 "The whole purpose of education is to turn mirrors into windows." (Sydney, J Harris, American journalist for the Chicago Daily News)
And that is what any worthwhile education will do: develop the skills to see. To peer through to the expansive beyond, instead of fixating on the smallness of self.