In Ghana, beads are more than beautiful objects; they are symbols with specific meanings for each person. To quote our friends at SUN TRADE BEADS in Accra, they help "narrate your life from birth to death." At the start of your journey, for instance, beads tell your story in the following ways: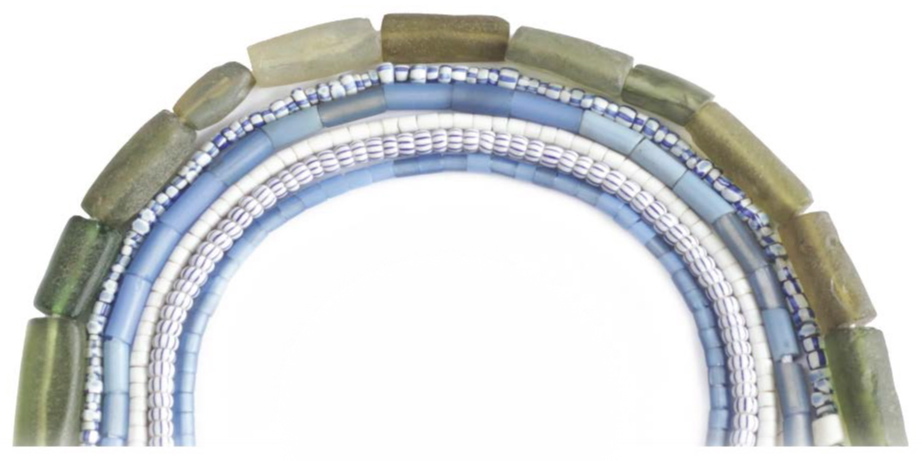 One week after your birth, you'll have a naming ceremony, and you'll receive a small string of beads. These may be blue or another color, chosen by your grandmother. 
If you're a twin, you'll get a special set of beads to reflect your special status. These beads represent seed and bone, and they're usually made of glass, in a combination of black and white or brown and white.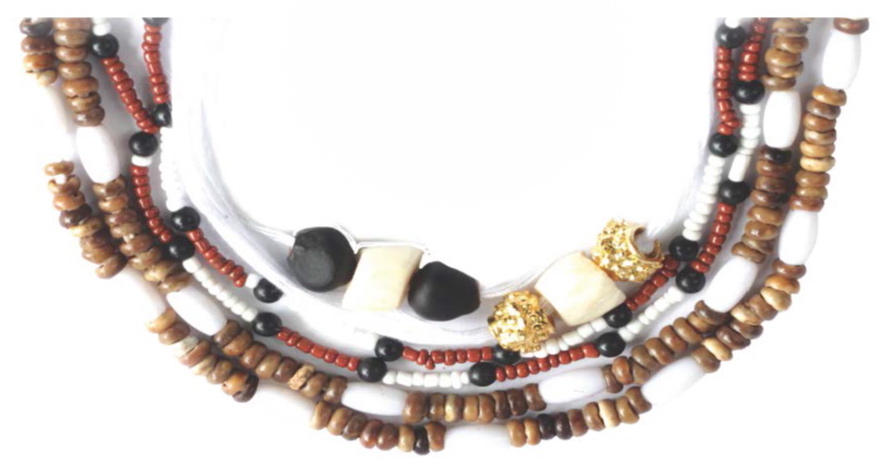 As you grow, your beads will be carefully restrung — continuing your story into the next phase of life. In our next post, we'll explore that pivotal phase, so be sure to join us again!