Latest From Blog
Can you remember your first day in kindergarten? Your first class in college?
I was six years old on my first day in a formal school setting.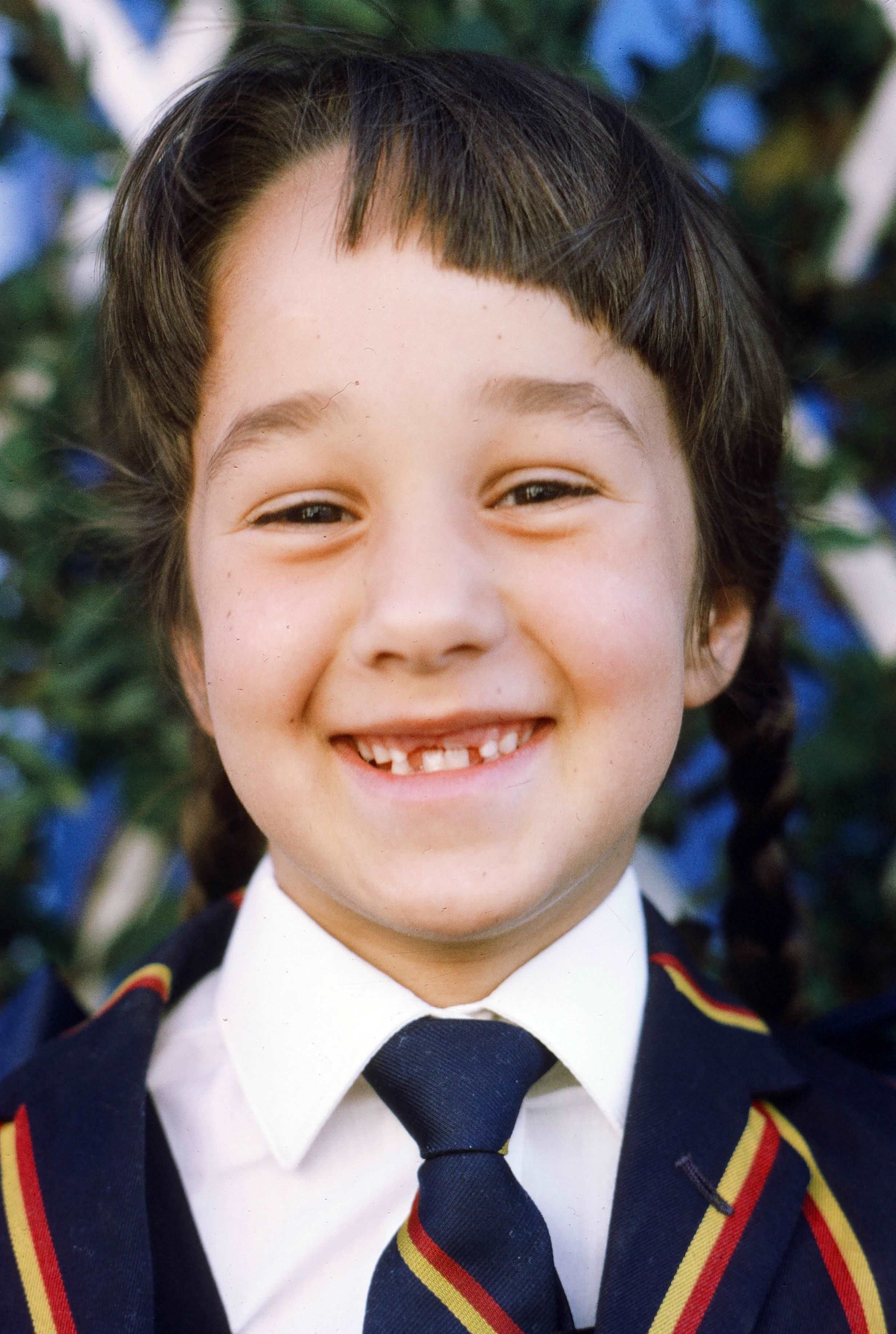 Those days first grade was called Sub A in South Africa. Three front teeth missing, two braids, a brand-new uniform a few sizes too big, an empty bookcase (the boxy kind), and a peanut butter and jelly sandwich wrapped in wax paper. Me being the first...