During the month of May, you can help us support one of our favorite programs: "Healthy Mommy & Me." Based in Guatemala, this program provides mothers and babies from rural communities with prenatal and postnatal health care, health education, family planning, vitamins, supplements, and food vouchers.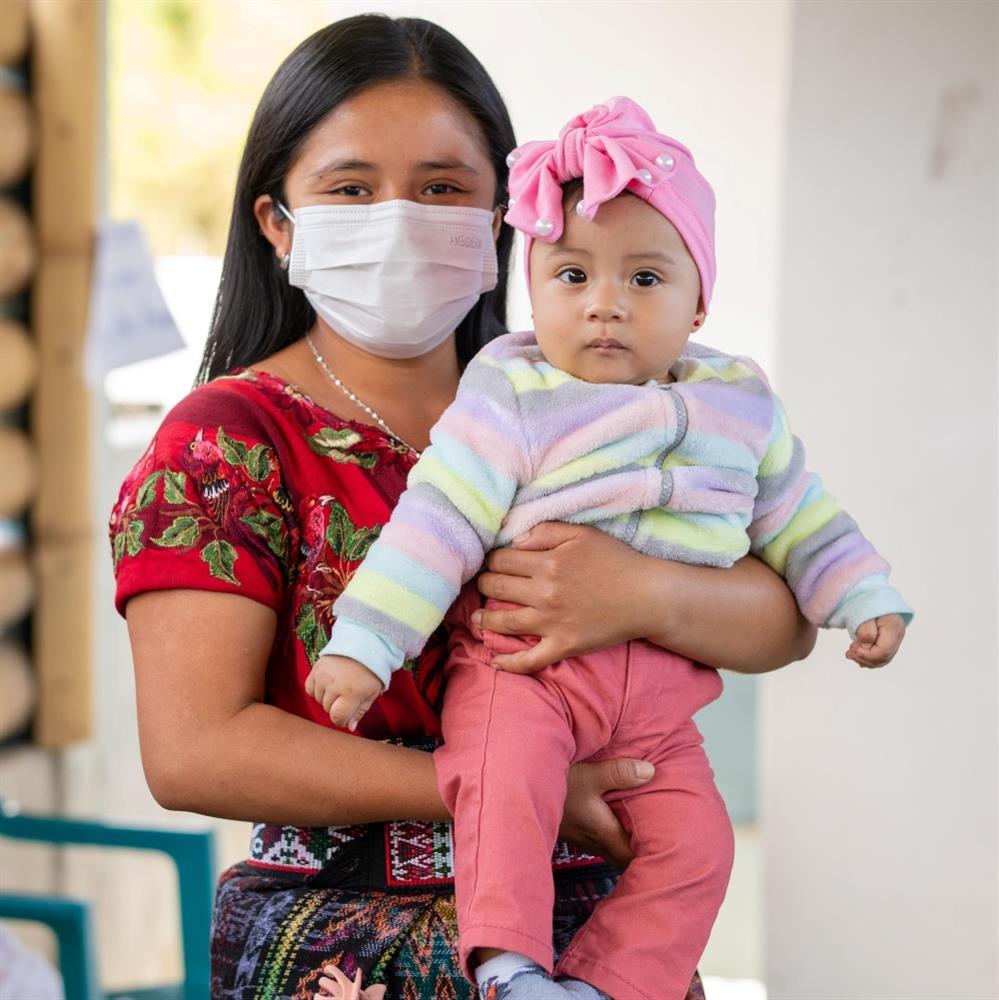 In honor of Mother's Day, we're running a month-long campaign to promote the program, which is administered by the Organization for the Development of the Indigenous Maya (ODIM). Specifically, we'll be donating 10% of our net sales in May.
According to Arely Juárez, Volunteer Coordinator for ODIM, Guatemala has one of the highest rates of malnutrition in the world. In the rural communities where ODIM works, 8 out of 10 children are malnourished. ODIM fights this by bolstering nutrition, education, and health practices from conception to a child's second birthday.
"Each year, we enroll about 120 mothers and babies in the program," says Juárez. "You can be a part of this great effort!"
We're proud to lend our support, and we hope that you will, too!